Banquet and reception style

Please contact us for the venue layout.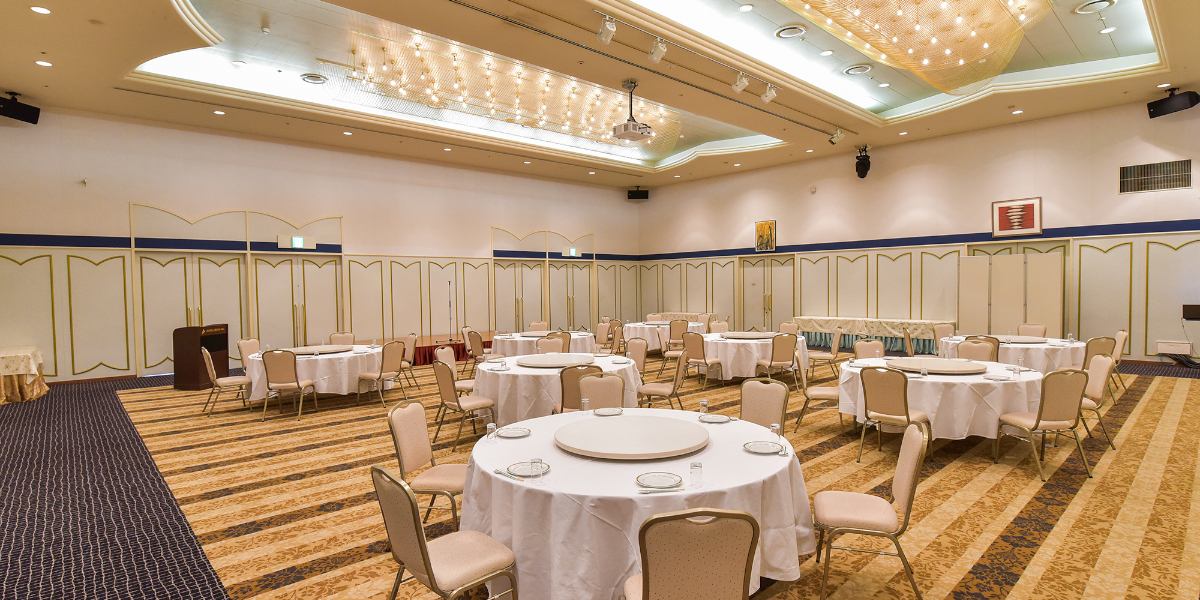 At meetings and banquets, we take preventive measures against new coronavirus infection.
We appreciate your understanding and cooperation.
Also, during the banquet, please sit down and enjoy your meal as much as possible.

Depending on the meal content, you may not be able to use the acrylic board.

・Installation of acrylic board
・Installation of disinfectant solution at the entrance of the venue
・Temperature measurement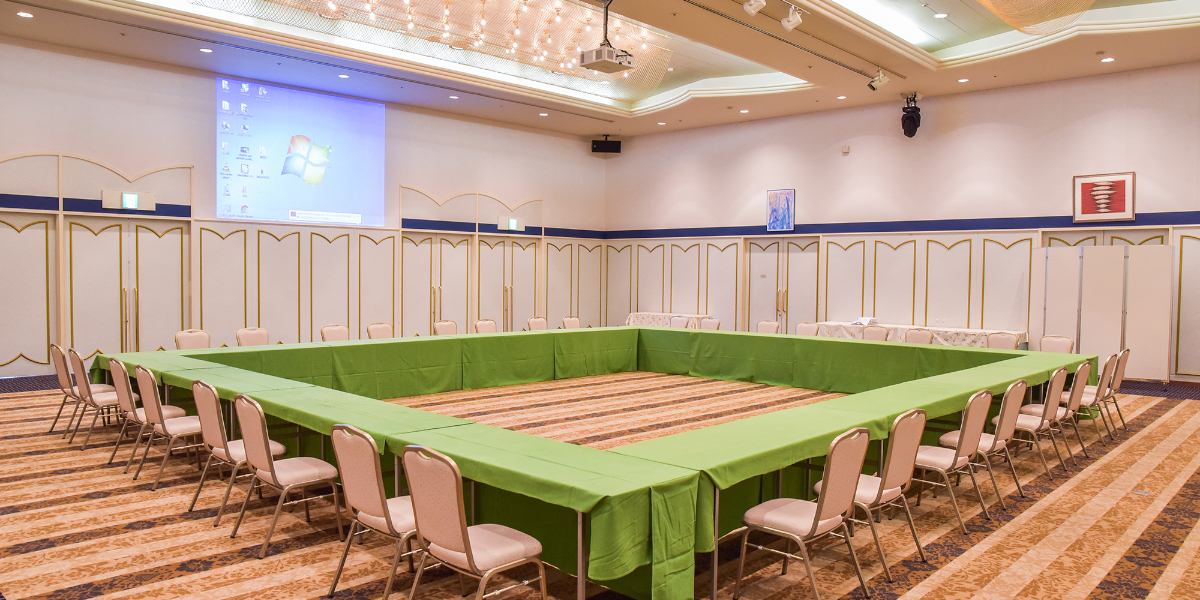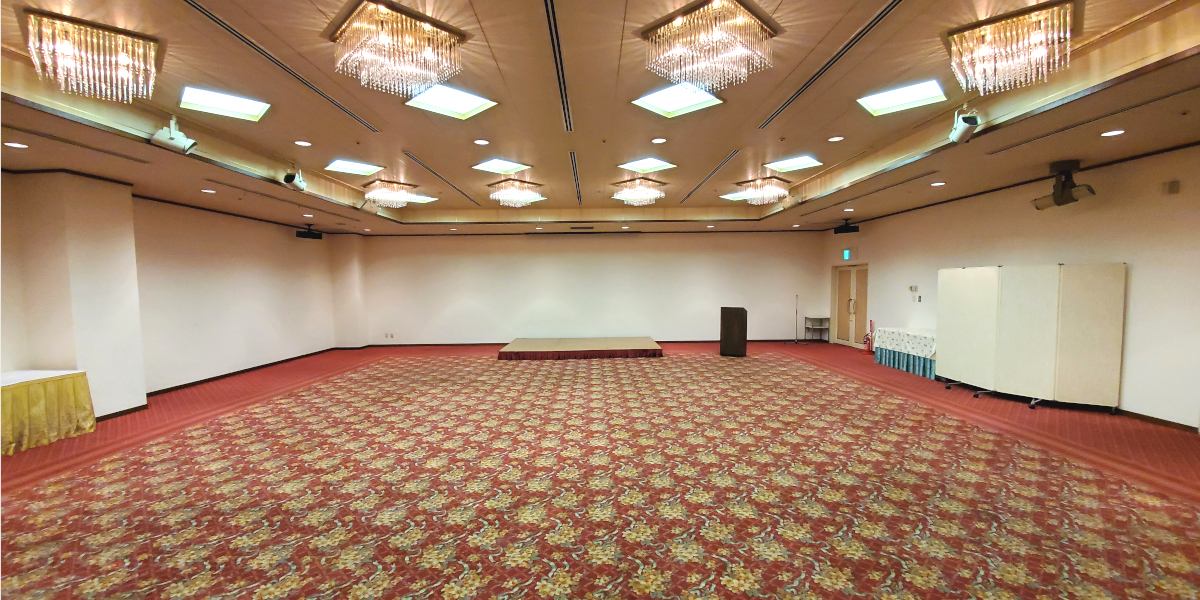 Alumni, such as 10 to 15 people leisurely
Meetings and receptions can be held.

In addition, the room can be divided in half and used as a waiting room.

It can be used for small meetings and dining venues.
It can also be used in the waiting room.
2nd floor smoking area

Smoking area【2F indoor】
Too dazzling,Cheers ~ Original Wedding
In a space surrounded by greenery, we can help you with your unique wedding.

Shinto ceremony

~Orthodox style that Yamato Nadeshiko longs for~

・ ・ ・
Public expression

~Free style regardless of format~
Bridal Photo Image Gallery

・ ・ ・

・ ・ ・
・ ・ ・

・ ・ ・
・ ・ ・

・ ・ ・
The original bridal is color coordinated

Let's start with the original bridal color coordination!
We offer a public wedding wrapped in beautiful greenery.
Directing like two people
Have everyone witness you and make a vow of love.
350 years under the blue sky,
In front of the symbol tree (Inumaki)
In the reception, in front of everyone,
Golf course in location ...

Feel free to join the bridal party with membership
Both young people and attendees are less burdened, and more people are blessed, and the bridal planner can consult with you on your budget and wishes.
We can arrange a bus.
(Medium Micro)

The fee varies depending on the number of people and distance.
Please contact us for pricing.

・ ・